Shadow, the high-powered gaming PC in the cloud
Shadow, the PC that can be accessed from any screen in a single click.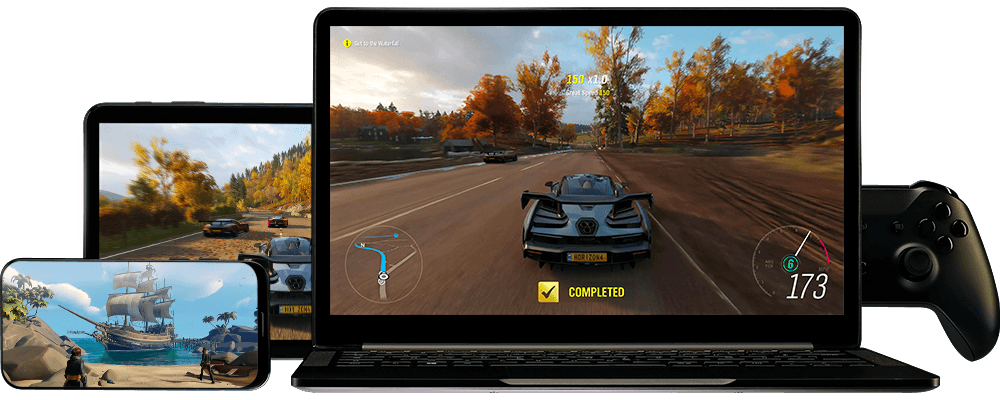 The technology that frees the PC
Created in 2015 by three bold entrepreneurs, Shadow represents the PC of the future. Free from physical constraints, this PC is able to rise above the eternal struggle between the demand for power and the ever-shorter battery life of smaller devices. In an age of technological and environmental mindfulness, Shadow is a greener solution. By moving computing power to data centers and utilizing high-speed connections, it is able to offer an alternative to obsolescence. Shadow is the first fully cloud-based high-end computer, marking the beginning of a technological revolution making what seemed impossible, possible.
Stream games on all your screens
The Shadow app can transform any screen into a high-end PC. Unlike other cloud gaming service, which offer access to a limited number of titles, Shadow is a comprehensive computer that gives users the freedom to install the games and software of their choice. Shadow is now available as a Windows, macOS®, Linux, Android and iOS application for any internet-connected device.
Discover Shadow!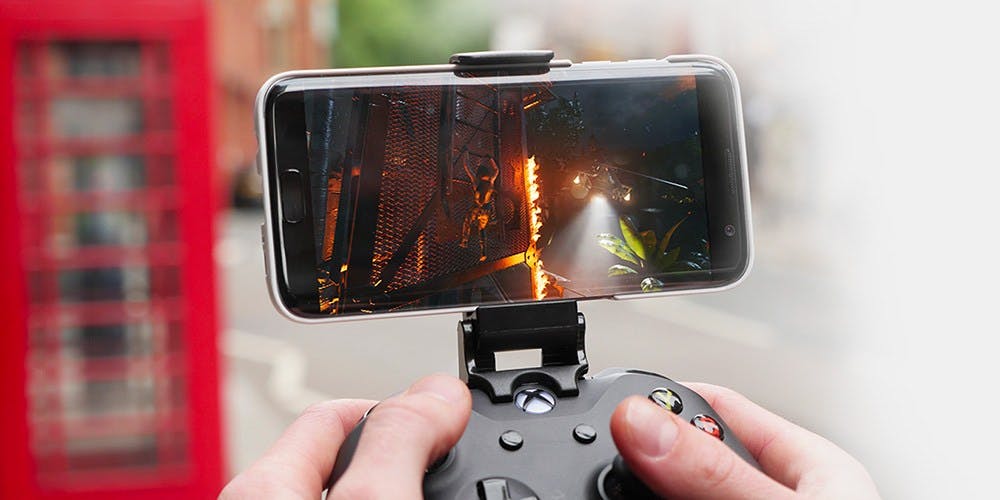 A community of gamers at the heart of Shadow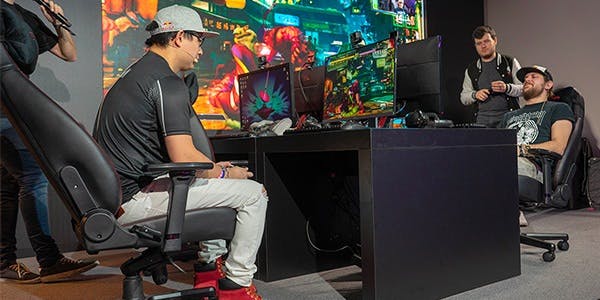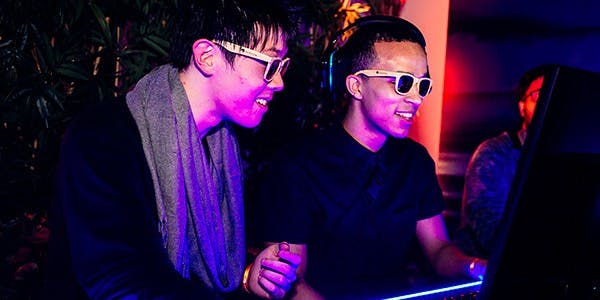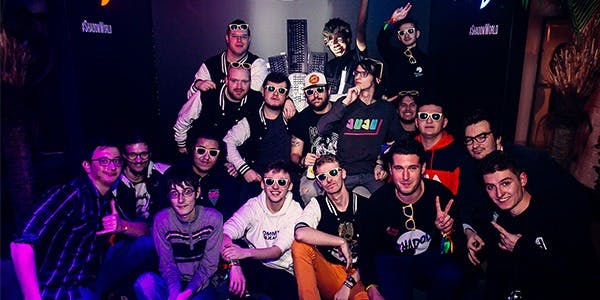 Shadow is built on community, so it is no coincidence that Community Manager was one of our very first job postings. We want to keep moving forward together and stay connected: all of our staff members are active on Discord, we have a regular live stream Q&A, we organize community parties, and much more! Without the love, support, and critique of our community, we would not be where we are today. You all, the community, make this worthwhile and help us take on the long road ahead.