The birth of Shadow, flagship of the French Tech
Blade was founded in 2015 with an overarching goal: to create the computer of the future. After four successive rounds of fundraising and more than two years of research and development, Blade launched Shadow into the French market in November 2017. 2018 was the year of global expansion, with Shadow making its debut in the United States and Europe in the first quarter. As of April 2019, Blade has over 200 employees, divided between Paris and California, all driven by the same energy and passion for this project.
LEARN MORE ABOUT LIFE AT BLADE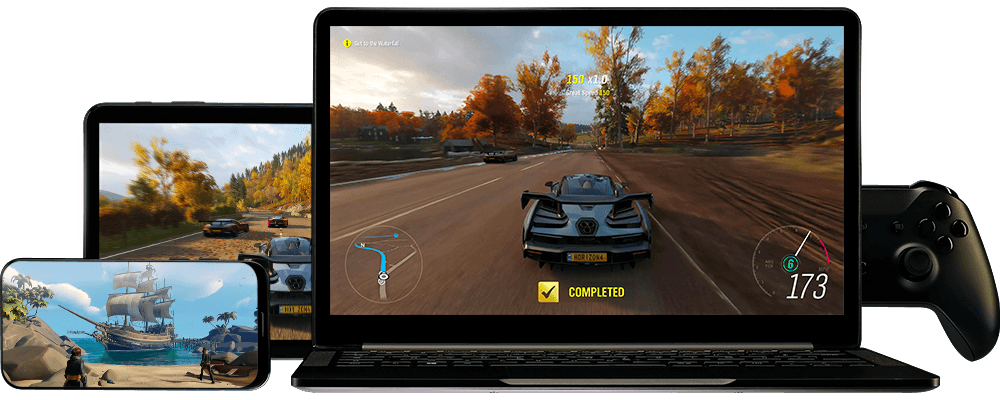 Shadow, the leader in cloud computing
Shadow can transform any screen into a high-end PC, letting users enjoy software and games in the highest quality. When it comes to gaming—or anything else for that matter—the computer of tomorrow must be completely accessible, free from the burden of obsolete hardware.
READ MORE
Entrepreneur of the Year Award 2018
Innovation Award 2019
Best of CES 2018
Top startup 2018
2017: Digital Innovation Competition
Best of CES 2018
ID17 Digital Innovation Grand Prize
Pass French tech 2018
Best IT innovation of the year
2019 Label of the Observeur du design: Shadow Ghost
The creators of Shadow, the cloud technology that changes the rules of the game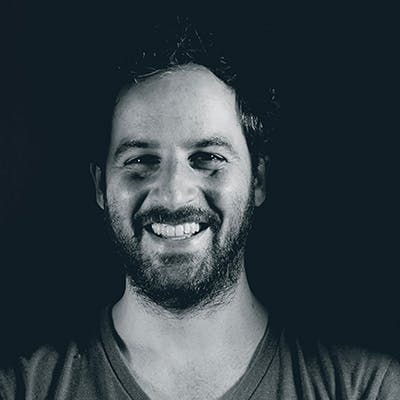 « The dreamer »
Emmanuel fell into computer science at an early age thanks to video games and the irresistible draw of the family Atari. A born entrepreneur, his independence is his most valuable asset. Having successfully launched himself into the world of software with Isidor, he set himself a new challenge: to invent the computer of the future. He takes a humanist approach to leadership, striving to keep the Blade team happy and motivated.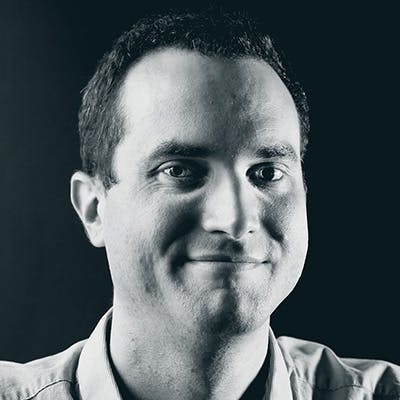 «  The tech genius  »
A computer genius, Asher amazed his brothers and sisters by learning to code before he could talk. A few years later, he joined Emmanuel Freund, his cousin, at Isidor. After the takeover by industry titan Doro, they decided to embark on a new adventure together to create Shadow. Asher then set off for the United States to manage Blade's development across the pond.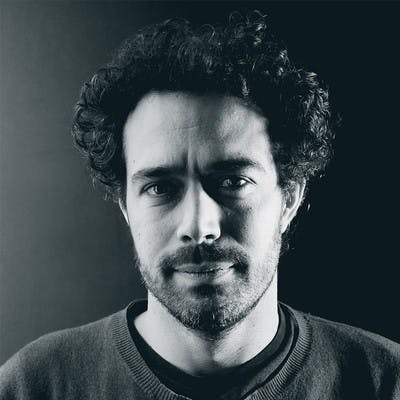 «  The serious guy  »
Stéphane graduated from HEC in 1999 and began his career as a corporate lawyer at Skadden Arps. He then became the general counsel for the Tikehau Capital asset management and investment group. When his childhood friend, Emmanuel, started down this exciting new path, Stéphane decided to hang up his robes and join him.
Blade raises more than 80 million euros to build the future of the computer
Just three months after its launch, in early 2016, Blade raised an initial 3 million euros to finance the Shadow prototype. The results were sound, and a few months later the company raised another 10 million euros to launch Shadow in France. Things really took off in 2017, with a record 51 million euros investment to finance international deployment, infrastructure and R&D.
Blade's main investors are Pierre Kosciusko-Morizet (Priceminister.com), Michaël Benabou (Vente-privée.com) and Thai businessman Nick Suppipat (Wind Energy Holding). At the end of 2018, a new round of fundraising brought the arrival of Charter (US internet provider) and several other strategic partners.
CONTACT US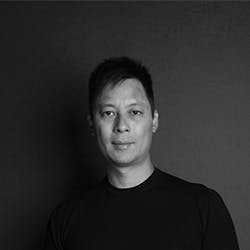 Nick Suppipat
Founder of Wind Energy Holding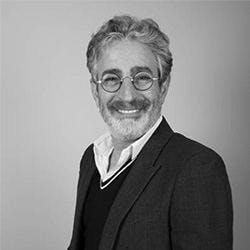 Michaël Benabou
Co-Founder of Vente-Privée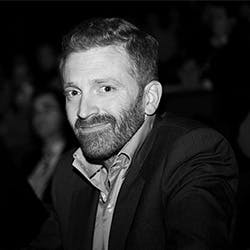 Pierre Kosciusko-Morizet
Co-Founder of Priceminister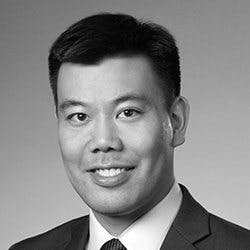 Andrew Ip
Senior Vice President Charter Communications
Blade's partners

Join Blade, an innovative French start-up!
Blade employs a team of passionate, highly qualified developers, as well as experts in business, law, marketing and distribution. Do you have what it takes to join this adventure? Let's get started!
JOIN US!